Shadi Boulos Photography \\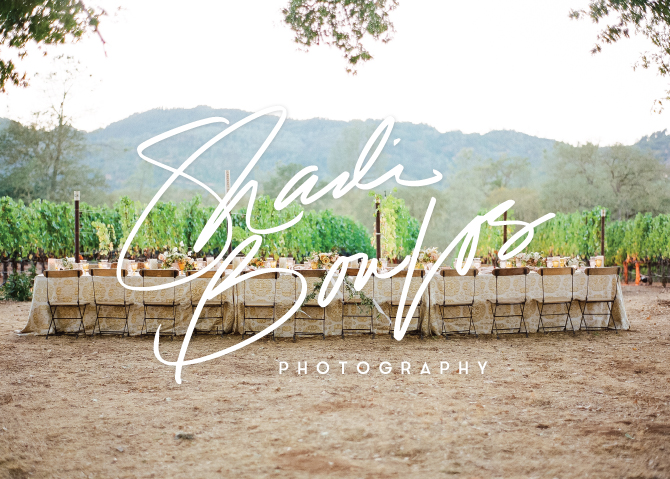 I am totally pumped about this new handwritten brand design for Shadi Boulos Photography.  I am a big fan of Shadi's amazing photography skills and he was so wonderful to work with throughout this process.  We started with a strong color palette and designed a free flowing hand written logo accented with clean lined geometric patterns.  Check out the little peak into our process below…
The Inspiration
We derived most of our color palette from the orange walls and deep sea door photo on the middle left of the mood board below.  We then added in a light gray blue and some marble to finish the strong color palette.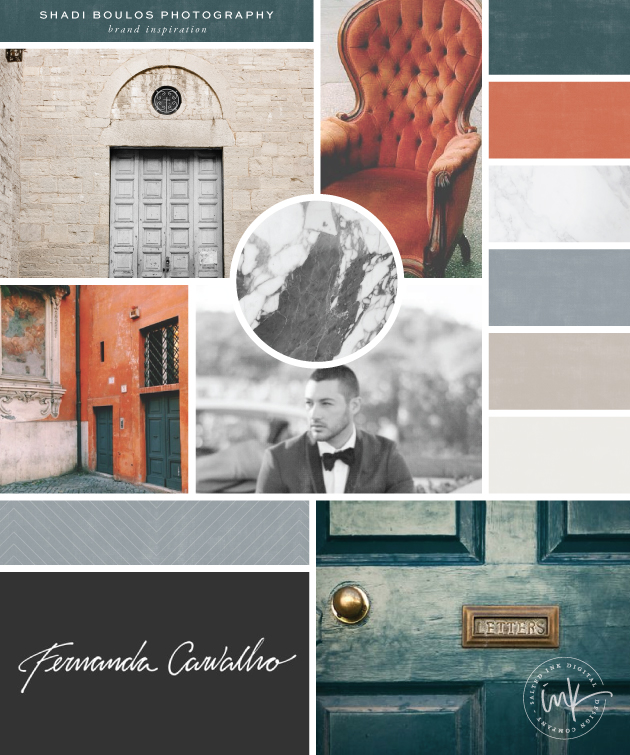 door  //  chair  //  door  //  marble  //  groom  //  fernanda  //  door
The Logo Concepts
Shadi knew he wanted a hand written text based logo that had some personality.  Below are a few of the options we came up with to suite his taste.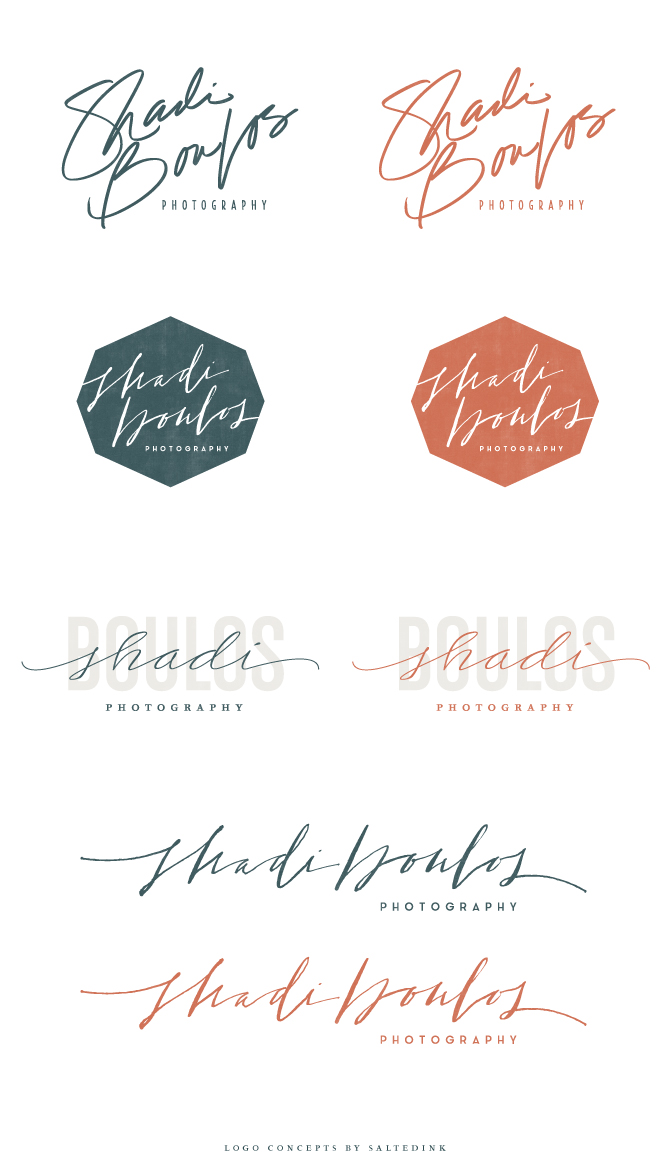 The Final Brand and Styling
We decided to go with the rough edge circle for the main variation of Shadi's logo but included the unbound versions for him to use as well.  We also created a little circle submark/stamp for his return address and a watermark variation.  Here's a look at the full brand…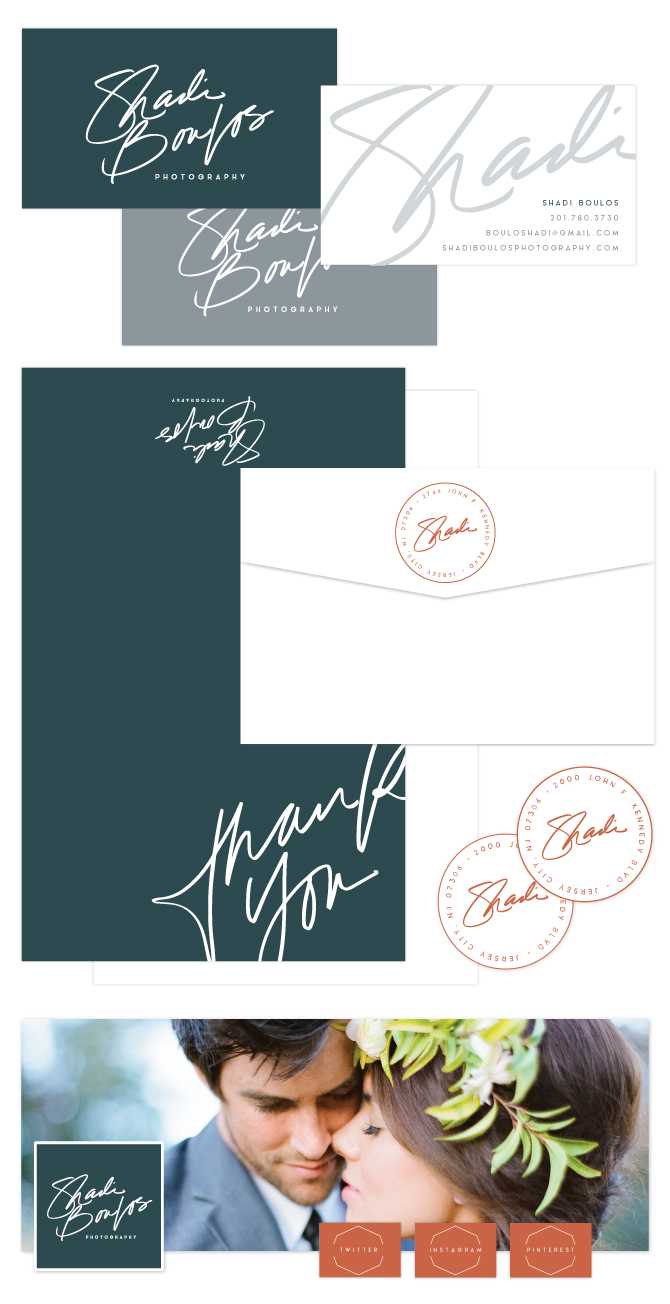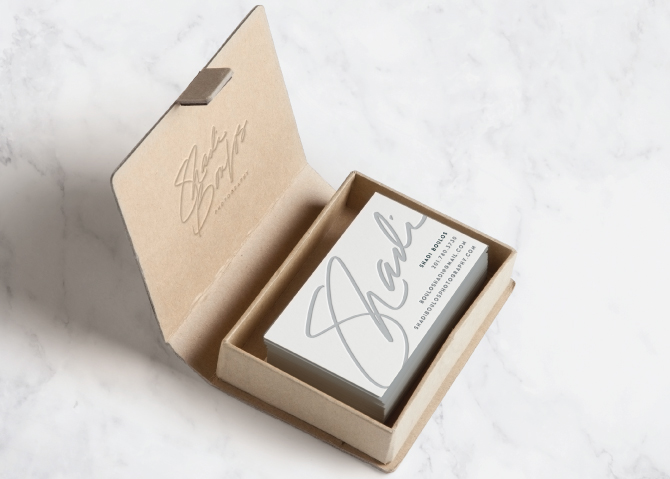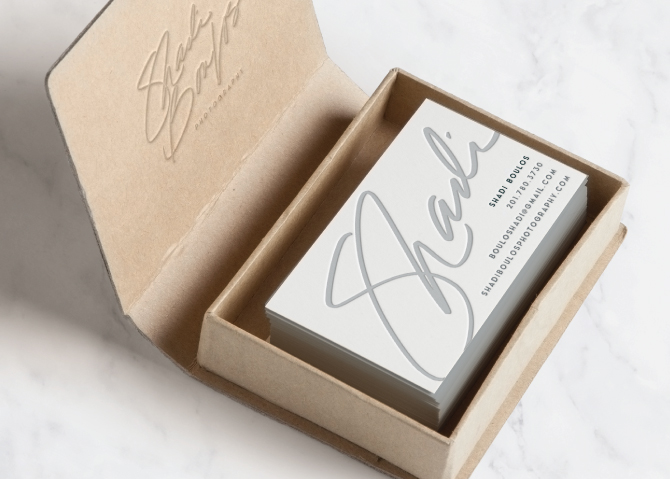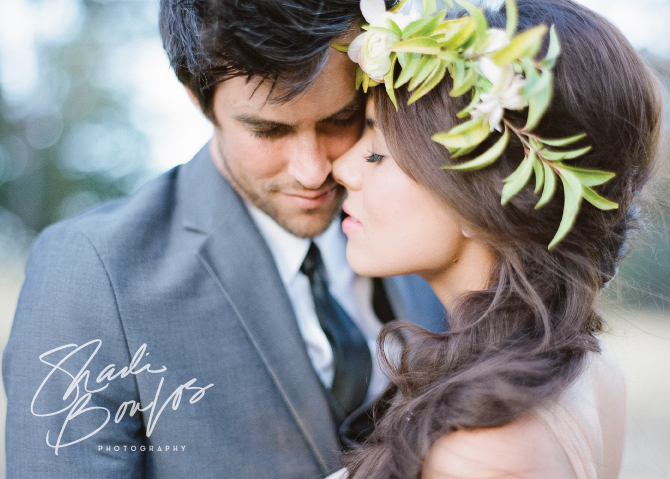 Beautiful images compliments of Shadi Boulos Photography